Oticon Opn has been on a roll.  If you live in the Ottawa/Eastern Ontario area and are looking for the best hearing aids to suite your needs, then we may have the solution you've been looking for.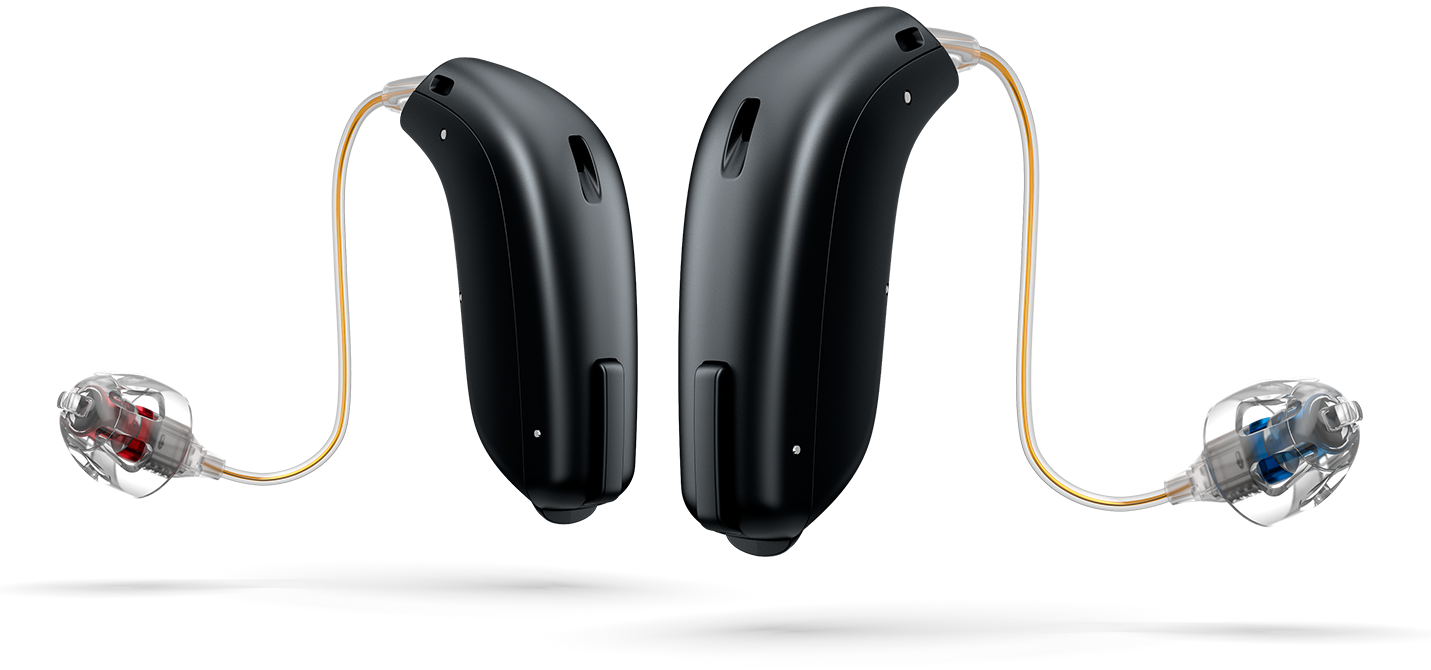 Earlier this year we talked about the Consumer Electronics Show (CES) awards presented to the Oticon for this ground breaking technology.  They won in the Wearable Tech and Technology for a Better World categories.  The annual CES Innovation Awards celebrates outstanding product design and engineering in brand-new consumer technology products.
This was then followed up by winning the coveted Red Dot design award. The Red Dot Design Award is an international product design and communication design prize awarded by the Design Zentrum Nordrhein Westfalen in Essen, Germany. There are prize categories for product design, design agencies, and design concepts.
The accolades did not stop there.  Adding to their award shelf, on April 20th, they were gold winners in the Hearing Technologies category for the Edison Innovation Award.  The Edison Awards honor excellence in new product and service development, marketing, human-centered design and innovation. Award winners represent "game changing" products, services and excellence and leadership in innovation around four criteria: Concept, Value, Delivery and Impact.
We at Findlay Creek Hearing Care Clinic are honored to have the folks at Oticon in our office on Saturday May 27th for a full open house and demonstration day.  We will have prizes and refreshments throughout the day.  Clients will be able to have their hearing tested. We will program a set of Opn for you to experience the difference for yourself.  One lucky winner will enjoy our grand prize! (Stay tuned!)
Opn is the first hearing aid ever to be coupled with NFMI and 2.4Ghz built in.  This is all thanks to their new Velox chip which is 50x faster and better able to support the way the brain processes sounds.  Furthermore, it is capable to linking to the internet to do amazing things like send low battery text messages to care givers, prompt the wearer if the door bell has been rung, and so much more.
Contact the clinic today to reserve your trial!